Meet Our Donors
Across time, our Legacy Society donors have provided the vital resources that CPMC counts on to fulfill its commitment to excellence. Meet our patients, friends, care givers and community leaders.
---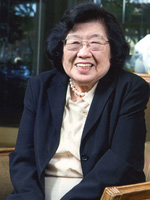 Masako Suzuki
When San Francisco native Masako M. Suzuki passed away at the age of 90, she left a gift in her trust to inspire the pioneering physicians and heart surgeons at CPMC's Heart and Vascular Center. The team ranks among the best in the nation and her generosity empowered them to build on their expertise.
Continue Reading Masako Suzuki's Story >>
---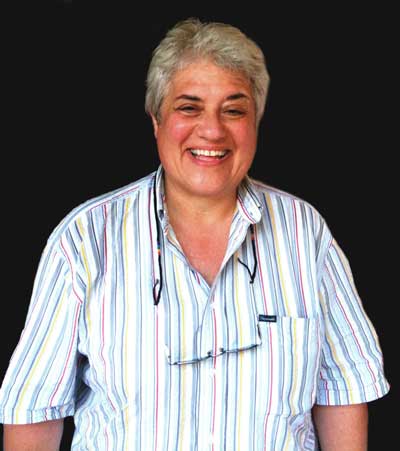 Monica Levin
Monica Levin is forward-thinking, appreciative, and deeply committed to CPMC's mission of care. She recently told us she had included a gift in her trust for CPMC's areas of greatest needs. Because of her kindhearted foresight, Monica's generosity will help future patients and the overall well-being of our community.
Continue Reading Monica Levin's Story >>
---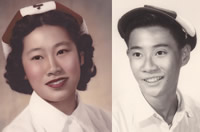 Drs. Serene and Ronald Low
Families with premature babies born at CPMC will soon have access to a new parent mentor program being created by generous estate gifts from two local pediatricians. In addition to benefitting the Newborn Intensive Care Unit (NICU), these separate gifts from Serene Low, M.D., and her brother Ronald Low, M.D., will also help underwrite three CPMC pediatric conferences.
Continue Reading Drs. Serene and Ronald's Story >>
---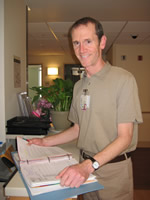 John Garfinkle
"My love, and specialty, is brain injury," says speech pathologist John Garfinkle. "I have worked on several rehab cases where CPMC Foundation provided funding for the care of uninsured patients. Philanthropy serves our community in so many ways. That's why I participate in employee giving and have included CPMC in my estate plan, to meet my obligation to give back."
Continue Reading John's Story >>
---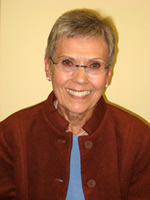 Joye L. Wilson
A traveler and active breast cancer survivor, Joye L. Wilson was "raised to share, to give to others." Her charitable gift annuity and life insurance policy benefit CPMC: "I enjoy knowing that whatever assets I have will be used to provide some good fortune for others."
Continue Reading Joye's Story >>
---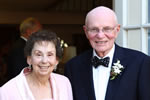 Carl Mehlhop
For Carl Mehlhop, a successful financial consultant, "A bequest from my IRA was the best gift for me as it provides the income I know CPMC will always need. No sacrifice of income during my senior years is required."
Continue Reading Carl's Story >>
---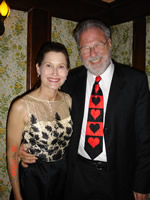 Drs. Nancy and Richard Bohannon
Drs. Nancy and Richard Bohannon named CPMC as a beneficiary of their charitable remainder trust. "Through the years, my husband, our son and I have all known and appreciated the excellent personal medical care that we have received here."
Continue Reading Nancy and Richard's Story >>
---