The Legacy Society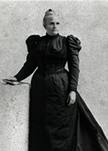 CPMC Foundation's Legacy Society draws inspiration from Charlotte Blake Brown, M.D. (1846-1904), a visionary leader and a founder of Children's Hospital, now the California Campus. Dr. Brown enlisted the support of prominent women and city leaders to embrace an extraordinary idea: a hospital run by women for women. The early honorary society, named after Dr. Brown, recognized the essential charitable partnership of legacy donors to our mission and evolving community. People from all walks of life have sustained exceptional patient care with a gift in their will or other plan.
How to Join
Make any of the following gifts naming CPMC as a remainder beneficiary (confirmed in writing and subject to certain restrictions):
By will or revocable trust
By life-income gift
By retirement plan or managed account
By life insurance

Your commitment inspires others! We list members, with your permission, in CPMC's honor roll and other communications. If you wish to keep your charitable giving private, we will acknowledge your gift in confidence. Please complete our Member Profile Form. Contact Carol Lee Stephan, Esq., CPMC Foundation Office of Gift Planning, 415-600-2769, StephaCL@sutterhealth.org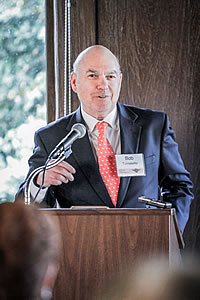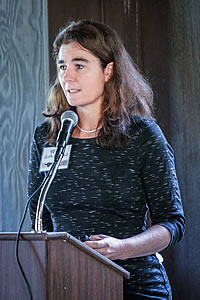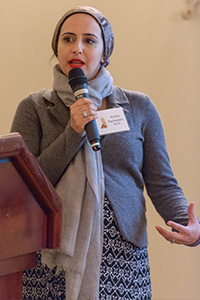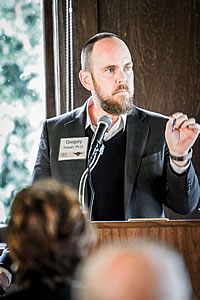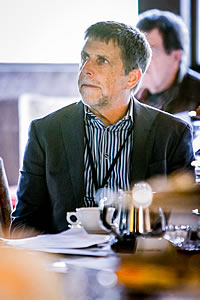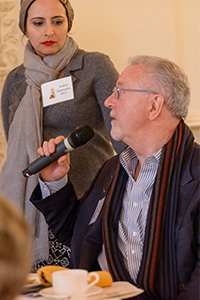 Benefits of Staying Connected
Enjoy lifetime privileges including: ambassador courtesies at a time of need; exclusive lectures by renowned physicians and scientists; invitations to special gatherings; discounts at the Institute for Health & Healing, Newborn Connections and CPMC gift shops.
Thank you! With deepest appreciation to our Legacy Society members for the remarkable role your philanthropy plays in CPMC's future and in our community.